5th Jordan CIGRE Conference 2023
Sustainable and Digital Power Grids of the Future:
"Operation, Planning and Regulatory Perspectives"
22nd -23rd November 2023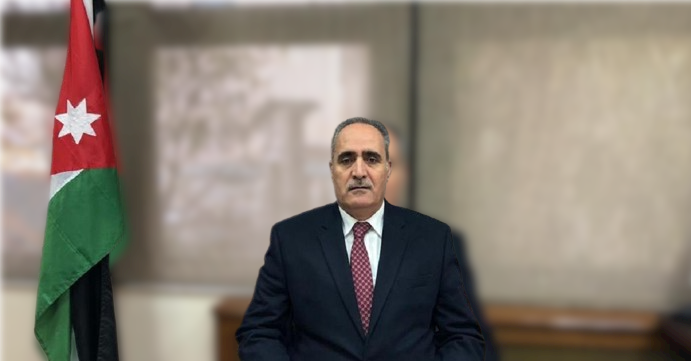 WELCOME TO THE 5th JORDAN CIGRE CONFERENCE
JCNC is highly honored to invite you to participate in the 5th Jordan CIGRE Conference. It is a privilege for me to inform you the conference will be held in Dead Sea under the title:
Sustainable and Digital Power Grids of the Future
"Operation, Planning and Regulatory Perspectives"
DEAD SEA- JORDAN
22nd-23rd November 2023
Over the two days of the conference, business leaders, engineers, academics and NGO representatives will gather to discuss trends and developments in electricity sector.

Themes of the 5th Jordan CIGRE Conference are "Sustainability" and "Energy Transition" will make all stakeholders of electricity sector rethink of future of energy. Jordan CIGRE Conference believes that all participants have a very good opportunity to discuss important issues related to the electricity not only current energy crisis and solutions, but also overall strategy of the sector.

The Jordan CIGRE National Committee endeavors to promote the aims of CIGRÉ, i.e., to facilitate the interchange of technical knowledge and data between all countries in the general field of electricity generation and transmission at high voltages. Jordan CIGRE Conference continues as one of the important events in the region in which experts and professionals exchange knowledge and experiences in an international atmosphere. I am sure that we will take a vast step forward energy supply security and green energy transition.
Conference Brochure 2023
Why Join CIGRE
Join CIGRE for power system expertise
Collaborate with experts from across the whole power system
Access perspectives and peers from every corner of the globe.
Unlimited free access to e-cigre.org
Free access to ELECTRA
Be prepared for the future! More